Can we please just discuss how when I was in college and living large in the ATL I had an Antro quilt on my bed! HELLO, where is that thing? Oh how I did not appreciate its greatness!!

Please excuse me while I have an Anthropologie LOVE fest!
Are you serious with this, I was all this is SO perfect and simple for the bedroom; oh look at that price tag.

Can you hear me gagging!! UGH!

A girl can dream…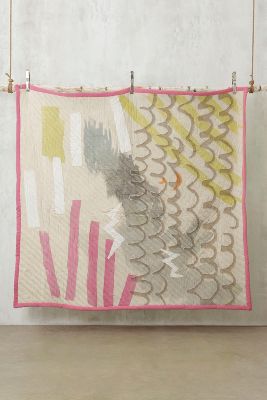 Of this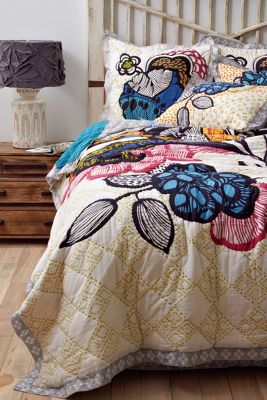 And this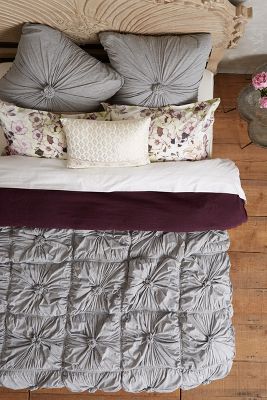 OH and for SURE THIS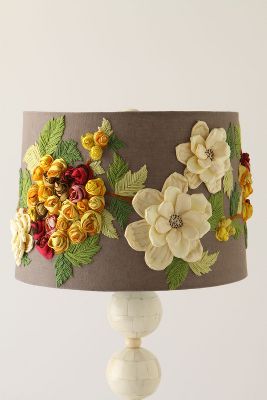 They even have stuff for CAT-5!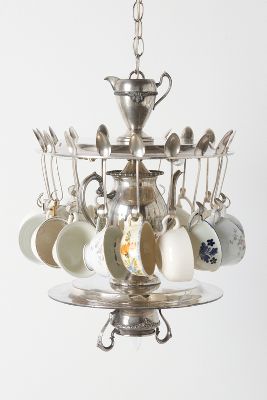 Put a fork in me, I'm done!

Let's just pretend this never happened, that Anthro doesn't even exist so I can get on with my realistic home décor!
T-Fal